Things to Do On Site
There are plenty of spectator bleachers for you to cheer on your runners. There are also places along the course that have good vantage points A snack vendor is available in the Finish Line Village.

Finish Line Village
Businesses that will be present in Vendors Village:
lululemon
Voxx Socks
MC College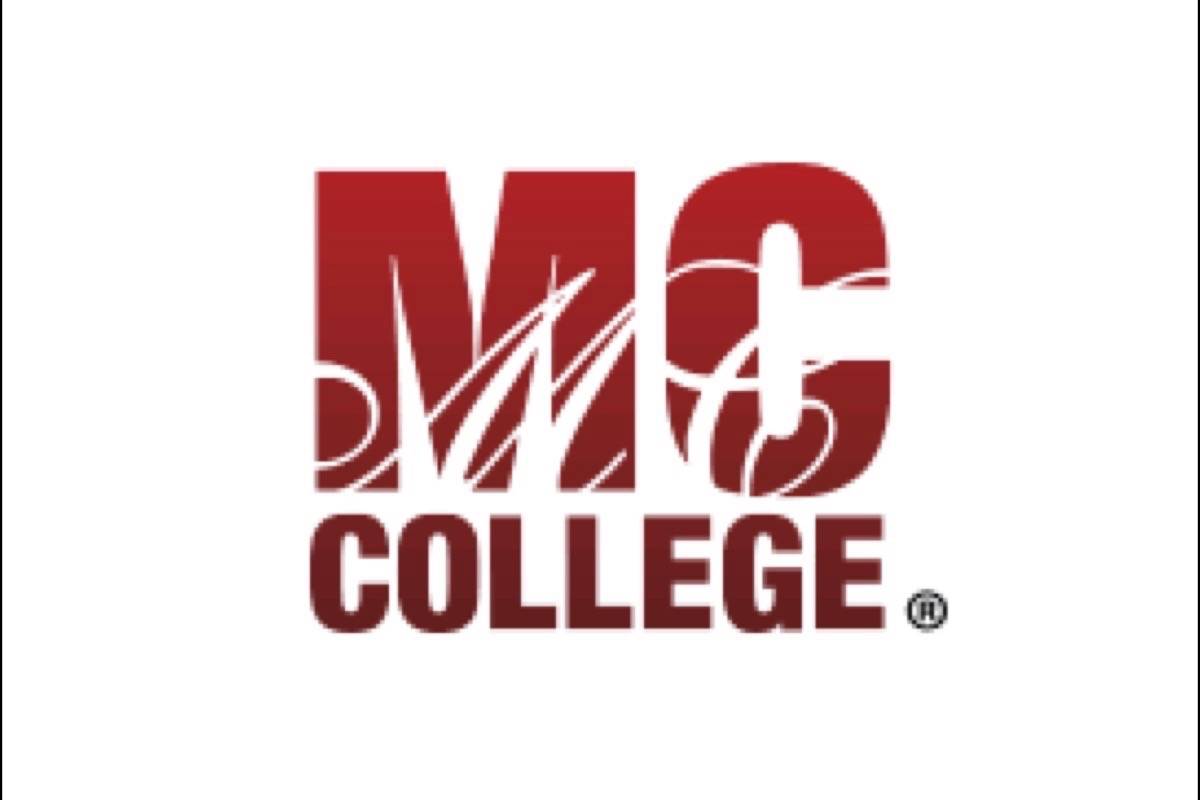 Brainsport
Canadian Blood Services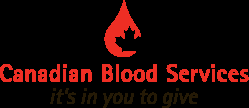 CBC Photo Booth
Thrive
Other Services in Finish Line Village:
Winners Circle:
Goodlife Fitness Post-race Stretch Booth:
Come stretch after your race with Goodlife Fitness!
Prairie Sun Brewery Beer Gardens
Prairie Sun Brewery brews delicious beers with local and quality ingredients for the people of Saskatoon. One batch at a time, we are going to help grow the craft beer industry in Saskatchewan. Try their Passion Fruit Ale, and Summer Down Under
Prairie Sun Brewery Beer Gardens will open at 11:00 AM
PB Bell:
Ring the bell if you beat your PB!
Run Jump Throw:
After the MaraFun run come down to the Run Jump Throw obstacle course!
MaraFun Food Tent:
MaraFunners can come grab a bite after they finish their run!
MaraFun Boston Pizza Meet-up Zone:
Check the Map to find out where to meet for the MaraFun Run.
Sports Stats Time Check:
Check your official time automatically after the race! The chip in your bib is tracked automatically when you cross the start/finish line.
Affinity Credit Union Zero Waste Zone:
The Saskatchewan Marathon is a zero waste event. This means that we would like anything that event attendees could discard during the event to be either recyclable or compostable. The event will have a Zero Waste Stations with bins for recycling and composting for the public as well as recycling bins in the Vendor tent.
Participants Food Tent:
Participants can grab some food after their run!
Menu includes: Bananas, oranges, cheese bread, fruit bars, granola bars, cookies, as well as chocolate milk, and OASIS juice.
Bike Valet Service – Saskatoon Cycles
We are offering FREE use of the bike valet on Sunday for everyone to use! Bike valet can be found near Finish Line Village.
Yoga Jam:
Yoga jam will start at 10:30 and will be featuring Ryan Leir.
Bombargo:
Bombargo will play their opening set at 10:00 AM, then will Join Ryan Leir in the Yoga Jam, and will start their second set at 11:00 AM
NOTE: All participants will receive 25% off their meal at Boston Pizza when they bring in their bib number. MAY 25th ONLY
There will be an ATM available on site.
Race Expo
The Saskatchewan Marathon Race Expo will be held at Prairieland Park on Saturday, May 25, 2019, from 10:00 AM to 5:00 PM.
The Race Expo is open to anyone with an interest in fitness activities, whether you are taking part in the Sask Marathon or not. Come and check it out to see new and interesting displays, speak with fitness experts, and meet other running and walking enthusiasts!
There is no charge to attend the Race Expo and no registration is required.
Race Expo Exhibitors: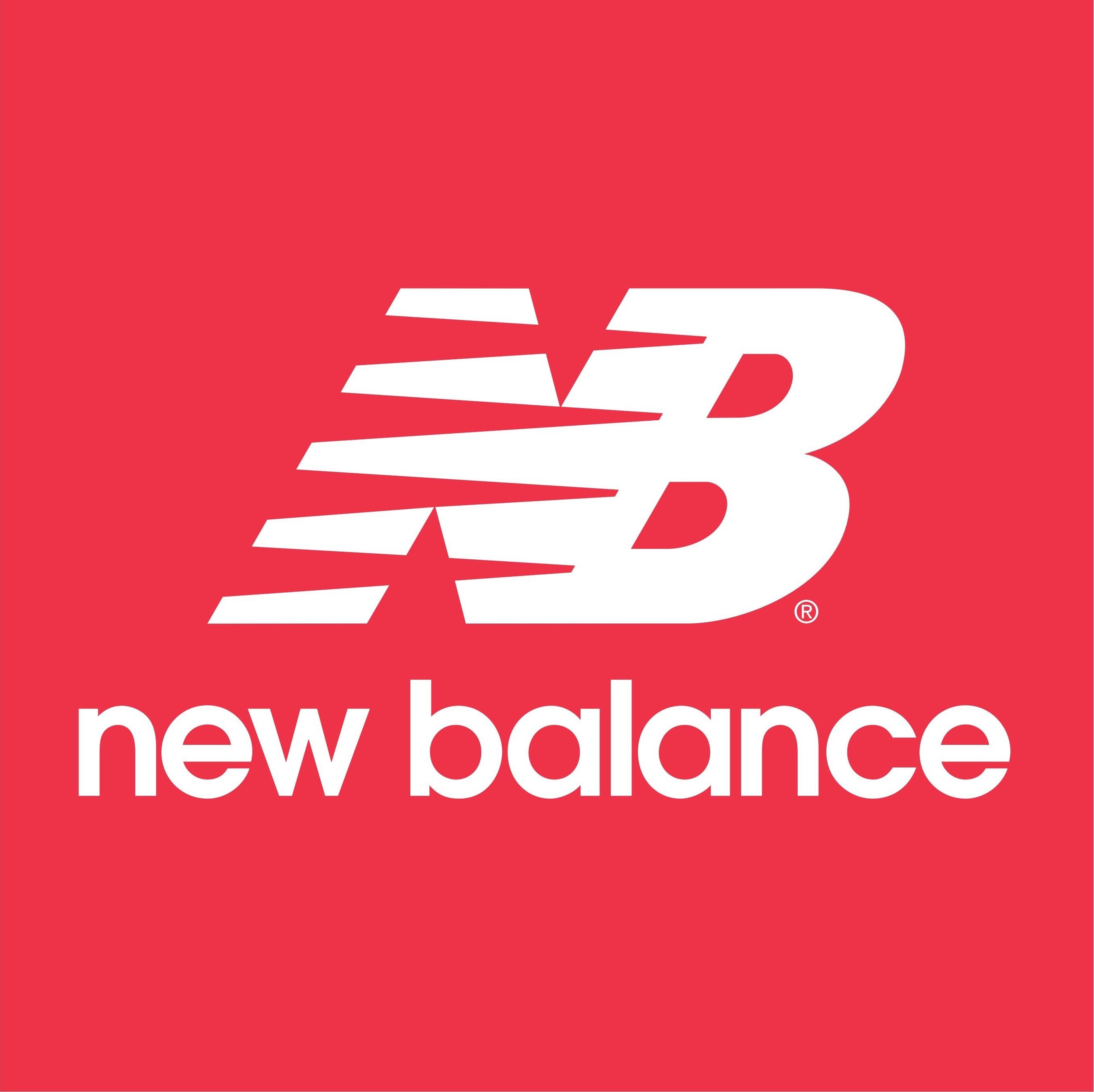 1) Race Fuelling Strategies. How to Plan your CHO (carbohydrate) intake for your race.
 11am at Brainsport booth. Presented by Brad Spokes from ZONE  Sport Physiotherapy.
2) Brainsport will present Maurten Sports Nutrion products at the expo. Maurten has harnessed hydrogel technology to develop carbohydrate-rich and natural sports drink and energy gels that our bodies can tolerate.
3) Company Rep from New Balance Shoes. Peter from New Balance will be at the Brainsport booth to answers questions about New Balance shoes.
4) Company Rep from Altra Shoes. Brayden from Altra will be in attendance to answer questions about Altra shoes.
5) Products available to purchase.
-New Balance Shoes
-Altra Shoes
-Injinji Socks
-Maurten Nutrition
-Goodr Sunglasses
-Oofos recovery sandals
-and much more….
Tarrant Cross Child is a motivational speaker, running coach and former winner of the Saskatchewan Marathon. Tarrant will be at the Brainsport booth to answer questions about running, life and more.
Amiskusees
What adventure would you choose with $10,000 from Exodus Travels?'
Day dreaming about what adventure you should go on next? Whether you fancy cycling in Finland, rafting in Costa Rica, or a spectacular walking tour of the Amalfi Coast, this could be your ticket to adventure. GoodLife Fitness is partnering with Exodus Travels in sending you on a $10,000 vacation of your choice!
CLICK HERE FOR YOUR CHANCE TO WIN!

GMS Queen City Marathon
Use promo code SASKATOON to save 10% on all events until June 11.
Link HERE
Run Regina First Responders Run
Use promo code SASKATOON to save 10% on all events until May 30.
Link HERE
Help maintain the beautiful Meewasin Valley Trail. Donate HERE.
Saskatoon Road Runners Association